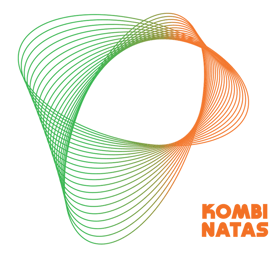 The deadline for open call has already passed. We encourage you to visit the festival this year and apply as a speaker for the next!
Kombinatas Festival 2023 invites you to contribute to the programme!

The key theme this year is health and well-being. We raise the question: how can we organize society differently to be healthier and feel better? To lead wholesome lives, feel less alienated and stressed, more connected and empowered? We want to discuss this from progressive political, material, social, and cultural angles. Four main discussion panels are planned around the topics of mental health, climate & health crisis, social isolation, and disability.

We welcome contributions to the festival's programme. If you are part of social initiative or an individual and have something to offer to this year's Kombinatas programme – in terms of workshops, talks, or other activities – please contact us. We will be happy to consider your offer. We are pleased to combine new ideas to create an exciting regional festival, which is organized based on the "do it together" principle.

We offer to cover travel expenses and provide one hot meal a day for the participants in the festival's programme as well as the organizers.

Write us on Facebook or to our email kombinatasfest@gmail.com

The deadline for applications is June 4th, 2023.