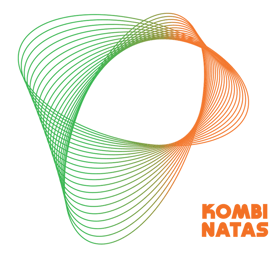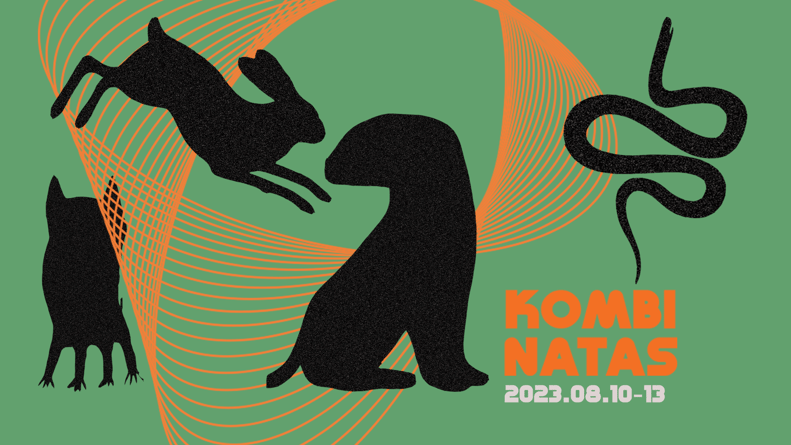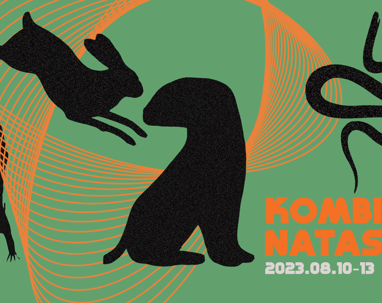 Key theme this year: Health&Wellbeing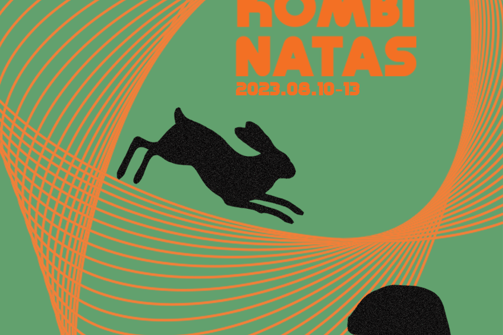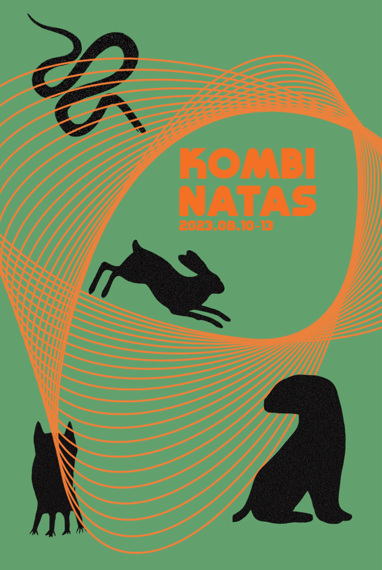 Kombinatas is a yearly summer festival in Lithuania exploring social and political ideas based on solidarity, cooperation and inclusiveness. We focus on participants from Eastern Europe, but we are open to contributions from all around the world!
During the day, the programme consists of discussion panels, lectures and workshops. At night, the musical programme with live performances and DJs takes hold. The festival is attended by around 200 people.
Kombinatas takes place in a campsite called "Saugus atstumas" - a collectively built space in the heart of Lithuania, which is an hour away by car from major cities, reachable by bus or bicycle as well.

The festival is organised by a group of people who participate in Lithuanian labour, student and feminist movements. The festival's team chooses a key theme each year: we invite key speakers and curate main discussion panels. In addition, part of the programme is open for contributions: check the open call and consider contributing to the programme!
The festival is organised on a voluntary basis, it is free of charge. However, donations are encouraged.