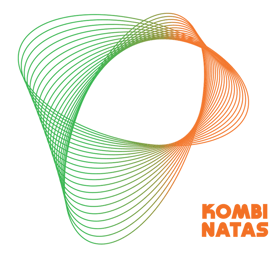 Arriving by car:
Destination: Enter "Saugus atstumas" in Google Maps for exact coordinates.

Carpool
Check facebook event for carpooling options (we announce it on the last week before the festival). Write in the comments of the post what destination are you looking for. At the festival there will be a blackboard to find company for your trip back home.
Arriving by public bus:
You can find buses from major cities as Vilnius, Kaunas, Panevėžys or Klaipėda. You have to reach Kavarskas town and from there we are picking people by car. You have fill out the form that we would know when you are arriving to Kavarskas.

You can buy tickets at autobusubilietai.lt (we recommend to buy tickets in advance, as the buses might be full)
Mind that the last buses to Kavarskas goes at:
From Vilnius at 15:50 (change in Ukmergė)
From Kaunas at 16:30 (direct)
From Klaipėda at 12:00 (change in Kaunas)
From Panevėžys at 16:35 (change in Ukmergė)

In case you cannot find connection, stuck or lost, call one of the emergency contacts or contact us through facebook or email.