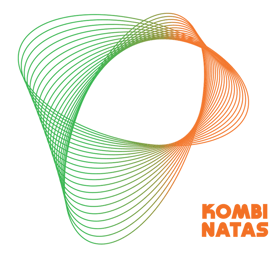 Announcement of the 2020 Kombinatas program
Social movements for progressive change, both local and global, have been more and more visible in recent years. Most of them overlap and solidarise with each other. "Kombinat" aims at developing this solidarity: we want to create a meeting space for progressive social movements, initiatives, and organisations active in Lithuania at the moment. Participants of the movements as well as anyone interested in emancipatory left politics are invited to take part. Let's combine our future together!
This year's program will consist of three main topics debated in separate panel discussions: ecology, student politics, and feminism & LGBTQ. Alongside the panels, various workshops will take place: from "more serious" topics of organising our workplaces (and other places) to collective writing sessions on sexuality & national heroes, to "body" workshops, sports, and other physical activities. Nighttime is to be filled with discotheques, movie screenings, and various events that cannot be planned in advance.